H9 TRANSPARENCE | Glass Partition
Simple and strong, the H9 Transparence glass partition is a double glazed and fully height partition without any intermediary post. Junction between glazings is done thanks to an anodized aluminium or polycarbonate connecting strip.
Stamdartiniai išmatavimai
Thickness 96mm
Aukštis 3000mm*
*upon request
Fillings
Double glazing with polished chamfered edges
 Acoustic 
 46 dB Rw
 44 dB RA
Configuration(s)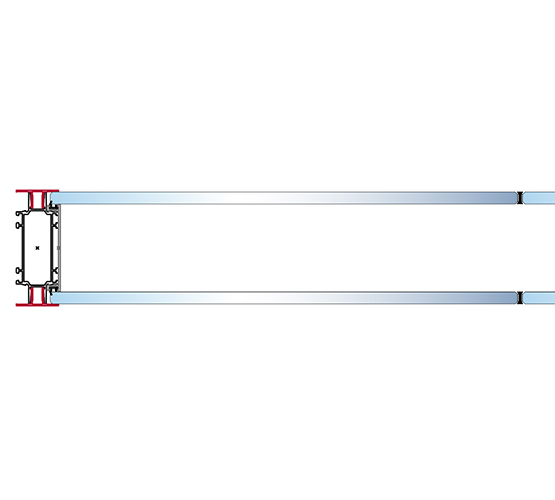 Assembly
Related products to Standard H9
Glazing maintained vertically:
Anodized aluminium
Polycarbonate I-shaped connecting strip
Angles :
Anodized aluminium or polycarbonate connecting strip 2D / 3D
Galimi pasirinkimai:
Profile with rails
Electric skirt (horizontal/vertical)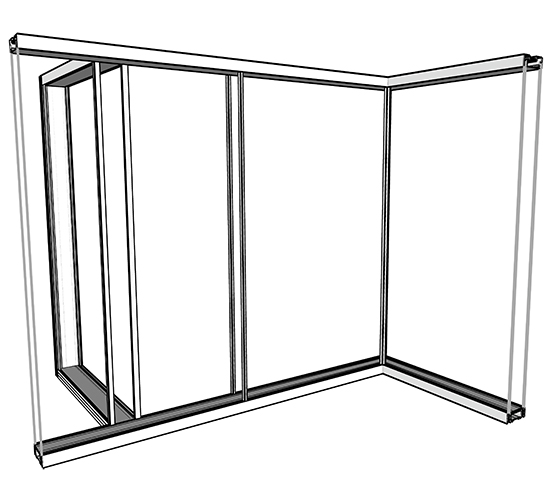 Doors
About
Who we are and what we do.