H5 Standard | Removable Partition 
CERFF + TRAVERSE LOAD
Maintaining of fillings with strips, 100 % of the frame assembly with spring and eccenter screw are the main characteristics of the H5 removable partition. Assemble, disassemble, replace and reassemble… The H5 partition is the relocatable solution for all your industrial fittings because it let you do many changes whenever you want without any change of the frame and without deterioration of the associated components.
Std dimensions
Thickness 60mm
Height 6000mm*
*upon request
Fillings
Single or double panels (5 to 52mm)
Single ou double glazing (6 to 8,8mm – 44/2)
Coatings
Melamine faced – Laminated – Vinyl – Metal sheet
Acoustic
43 – 47 dB Rw
40 – 44 dB RA
Configuration(s) | H5 removable partition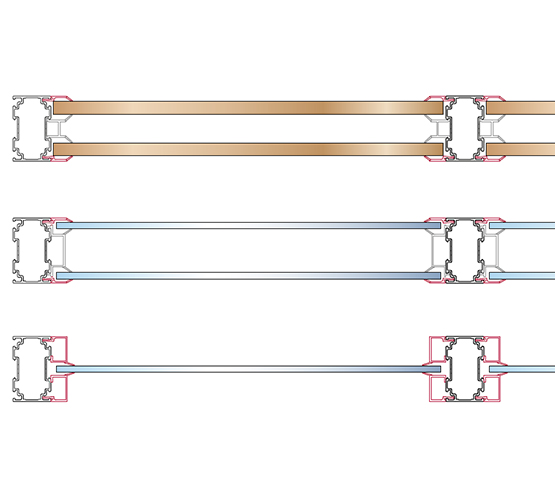 Assembly | H5 removable partition
Filling held with aluminium or PVC strips(various sections)
Aluminium tubular frame, 60mm thickness
Assembly:
Spring screw / bracket
Eccentric screw / bracket
Horizontal and vertical correction of uneven levels
Options:
Venitian blinds (25 mm)
Profile with rails
Electric skirt (horizontal/vertical)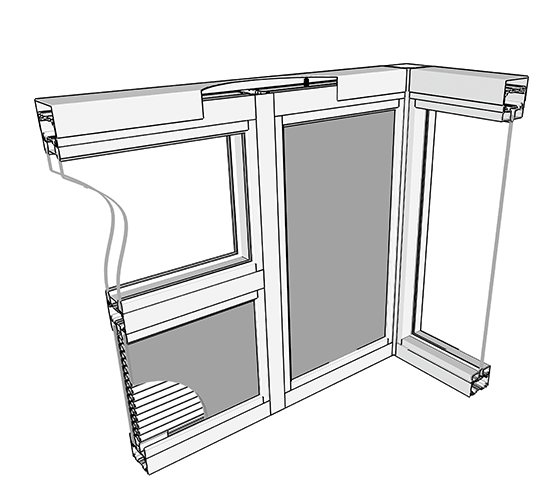 Doors | Demountable partition
About
Who we are and what we do.