With its contemporary lines, the H9B pencil line partition has a perfect finish without cover-trim between boards. Removable, this partition is closely similar to a classic wall.
Standartiniai matmenys
Storis 96mm
Aukštis 3000mm*
*upon request
Plokščių paviršiai
Melamine faced – Laminated
Garso izoliacija
46 dB Rw
42 dB RA
Konfigūracija | H9B Partition wall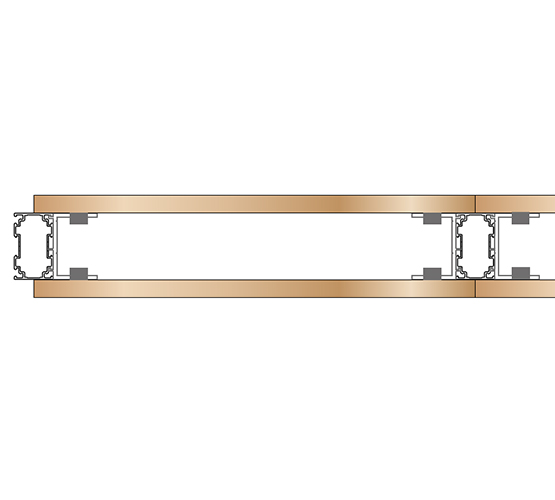 Surinkimas | H9B Partition wall
Related products to Standard H9
Boards with pencil-line junction, integrated in the upper and lower profile
Maintaining with hook system on the back of the boards
Lacquered aluminium cover-trims (35mm) for junction with glazed partitions and door modules
Papildomos galimybės:
Profile with rails
Electric skirt (horizontal/vertical)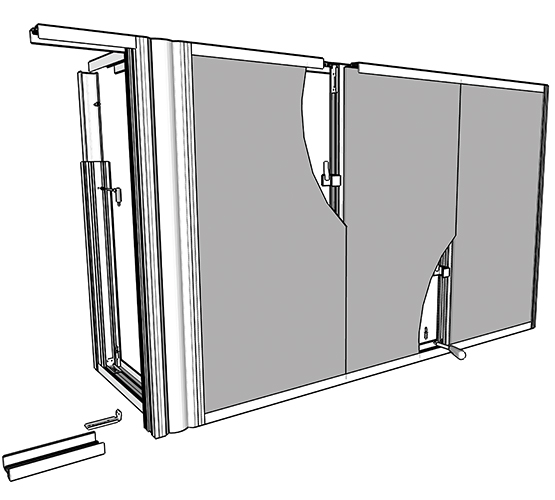 Durys | H9B Partition wall
About
Who we are and what we do.